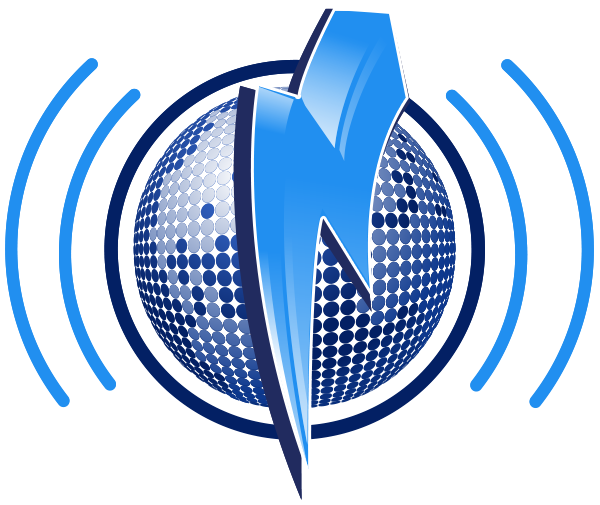 Contact & Online Support
Please use the chat button on the bottom right section of the site to speak to us now!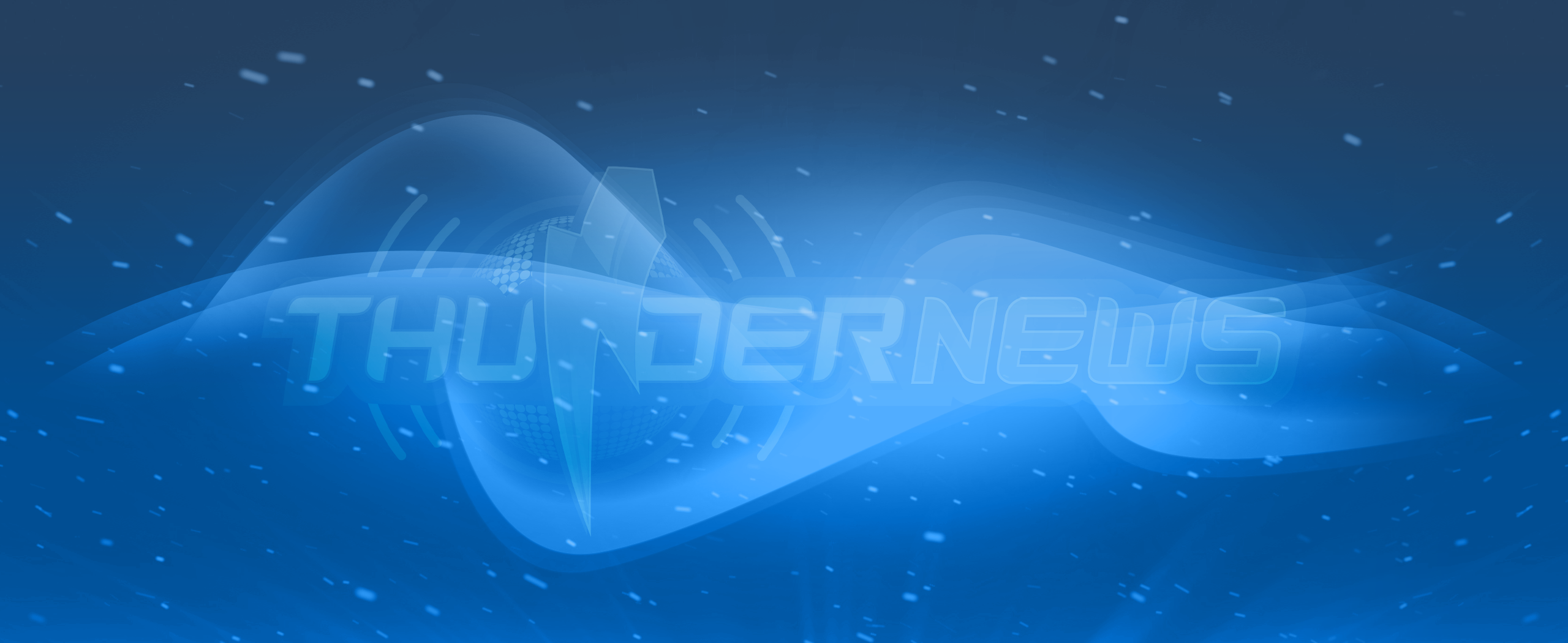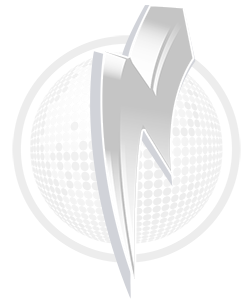 If a customer signs up for our service, but does not use any of the bandwidth allocated to the new account.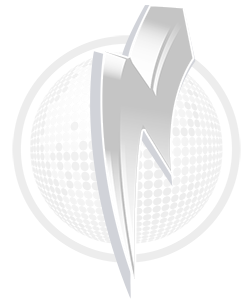 If a customer signs up for service, but is not able to access our news server and our support team is not able to help the customer access the news server.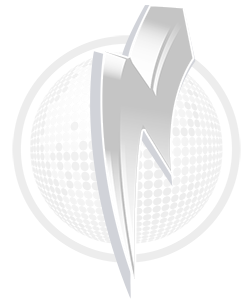 If we bill a customer in error outside our normal monthly renewals or account auto recycling.
Contact Support
Join the thousands on newsgroups through ThunderNews